School will run a two-hour late start and transportation will operate using snow routes.
School will run a two-hour late start and transportation will operate using snow routes.
Children Transportation
Why goEzz
Safe, Secure, and Affordable

Rides for Children
Our mission is to get children where they need to be while giving parents the peace of mind. Your child's safety is our top priority.
01
Strictly Vetted
Drivers
Our driving partners are rigorously vetted above and beyond state mandated standards and are required to have prior experience with children.
01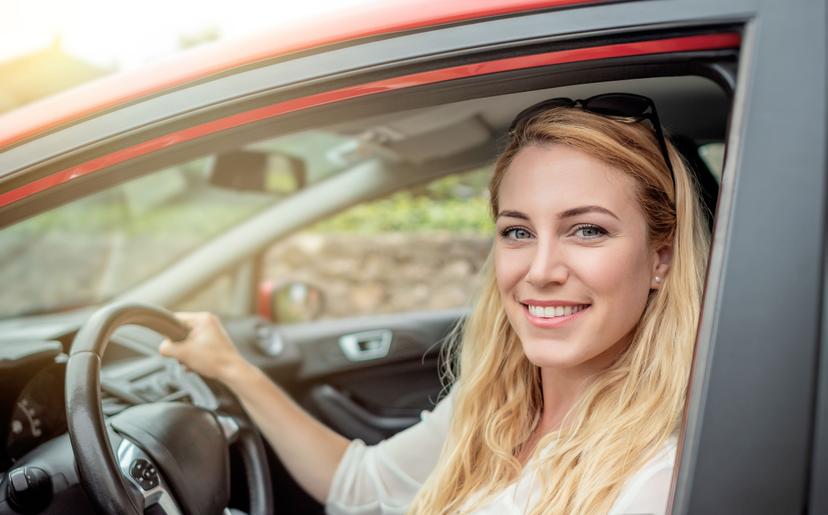 02
02
Live Stream
Capability
Our vehicles are equipped with dual facing video cameras providing live tracking of the vehicle and real-time viewing of inside, outside of a vehicle during a ride. Parents are notified when their child is picked up and dropped off.
03
Environmental
Friendly
Our shared-pool rides (2-5 kids per vehicle) are affordable, helping parents save money and reducing number of vehicles on the road.
03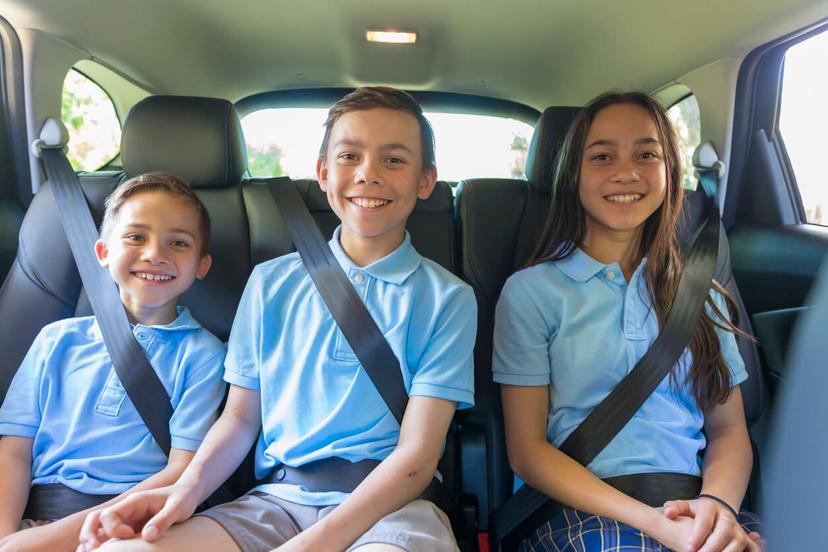 04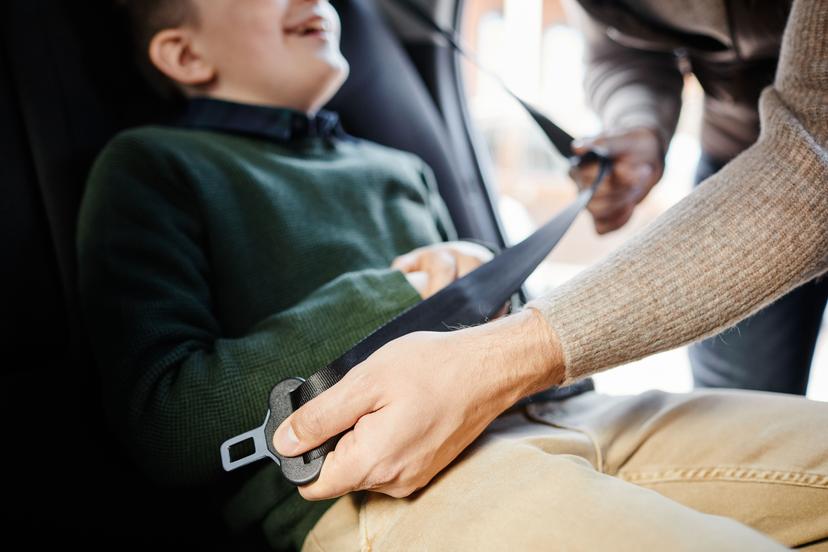 04
Attention

to Every Child
We provide transportation service tailored to children's needs including booster seats, helping secure seat belts for the younger ones.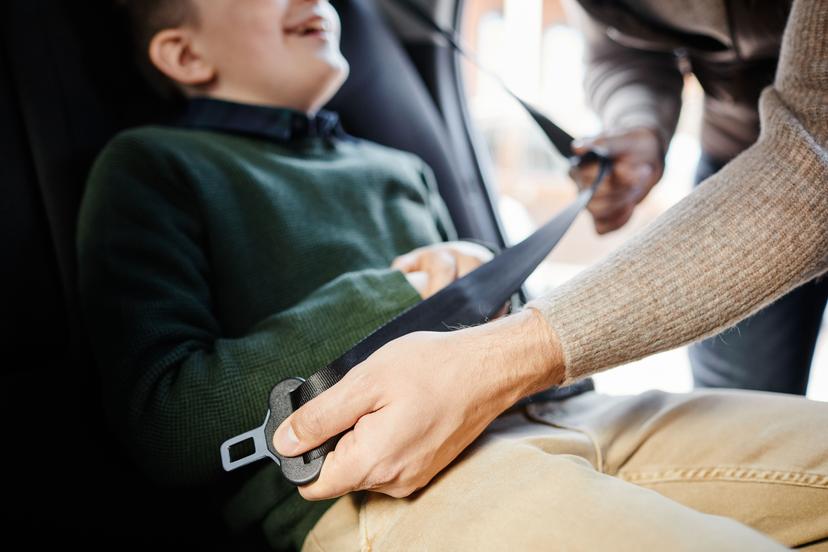 Our Services
Door-to-Door
Transportation Services
goEzz is a door-to-door transportation service for children from ages 5 to 18. Whether you need daily, weekly, or monthly transportation services, we'll find the right fit for your need.
If you don't see what you're looking for, give us a call and we'll do our best to accommodate your child:
+1 425 999 7142
How It Works
Get peace of mind knowing
your children are in good hands

.
Our transportation service is a request based system. When you submit a ride schedule for your child, we check serviceability and respond within 24 hours. We inform you to check in future if the request is not serviceable immediately.
01

Submit your child's ride schedule
02

03

04

About goEzz
Our Company
Story
Parents have a lot on their plate, between work and driving their kids to school and after school activities. Every morning is full of stress, getting the kids to school on time even in traffic and making it to those early morning meetings. As a busy working mom, I found myself wishing there was a service that would take away this stress so I could conserve my energy for where it matters most, spending quality time with my kids. This led to start of goEzz, a revolutionary transportation service created with busy parents in mind. By providing a reliable, safe, secure and trusted service, goEzz helps parents conserve their energy and focus on what matters most: spending quality time with their kids.
Meet our Team
Contact Us
Bellevue WA 98004, USA
Do you still have questions? Send us a message.
We have received your message and will respond to you shortly.
Available soon on
Copywrite © 2023 goEzz Services. All rights reserved. All trademarks are properties of their respective owners. goEzz
Privacy Policy
applies.
This site is protected by reCAPTCHA and the Google
Privacy Policy
and
Terms of Service
apply.